LOVE-A-BULL is a 501(c)3 charity that relies entirely on public support to keep its programs going in order to fulfill our mission. We need your help! Please consider donating to LOVE-A-BULL in one of the following ways:
Donate online through Donation Pay with your credit/debit card by clicking the button below. You can choose any amount and even a special purpose for your donation. Even $1 helps!
If you would like to send a check or money order, please mail it to:
LOVE-A-BULL, Inc. 2900 W. Anderson Lane, C­200 #304 Austin, TX 78757.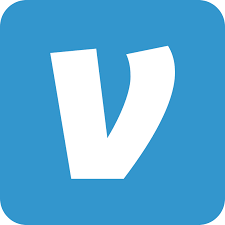 @Accounting-Love-A-Bull
We are often in need of in­kind donations for our fundraising events. If you have an item that you would like to donate, please send an inquiry via our contact form.
Walk for a dog promotes healthy interaction between dogs and their owners, and raises money every day to support the mission and programs of LOVE-A-BULL. By simply accessing the app while you walk your pups you are helping us to improve the image and lives of pit bull-type dogs.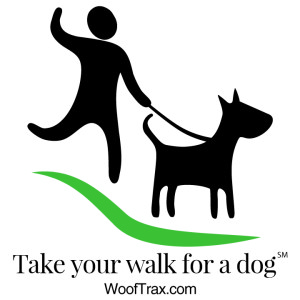 Don't just take your dog for a walk… Take your Walk for a Dog! Go to WoofTrax.com, download the app, and support LOVE-A-BULL every time you walk your dog.