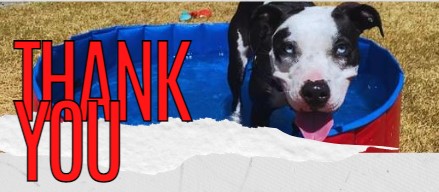 We would love to show you our appreciation for all that you do for Love-A-Bull at our Volunteer/Foster Social & Appreciation on Saturday, January 28th from 5-7pm CST at Easy Tiger East (1501 E 7th St, Austin, TX 78702). If you're available, please sign up at the link below. We hope you can make it!
RSVP for the event here!
Not a volunteer yet? Just fill out this form!
Interested in saving lives by becoming a foster? Find out more here!